C1 Images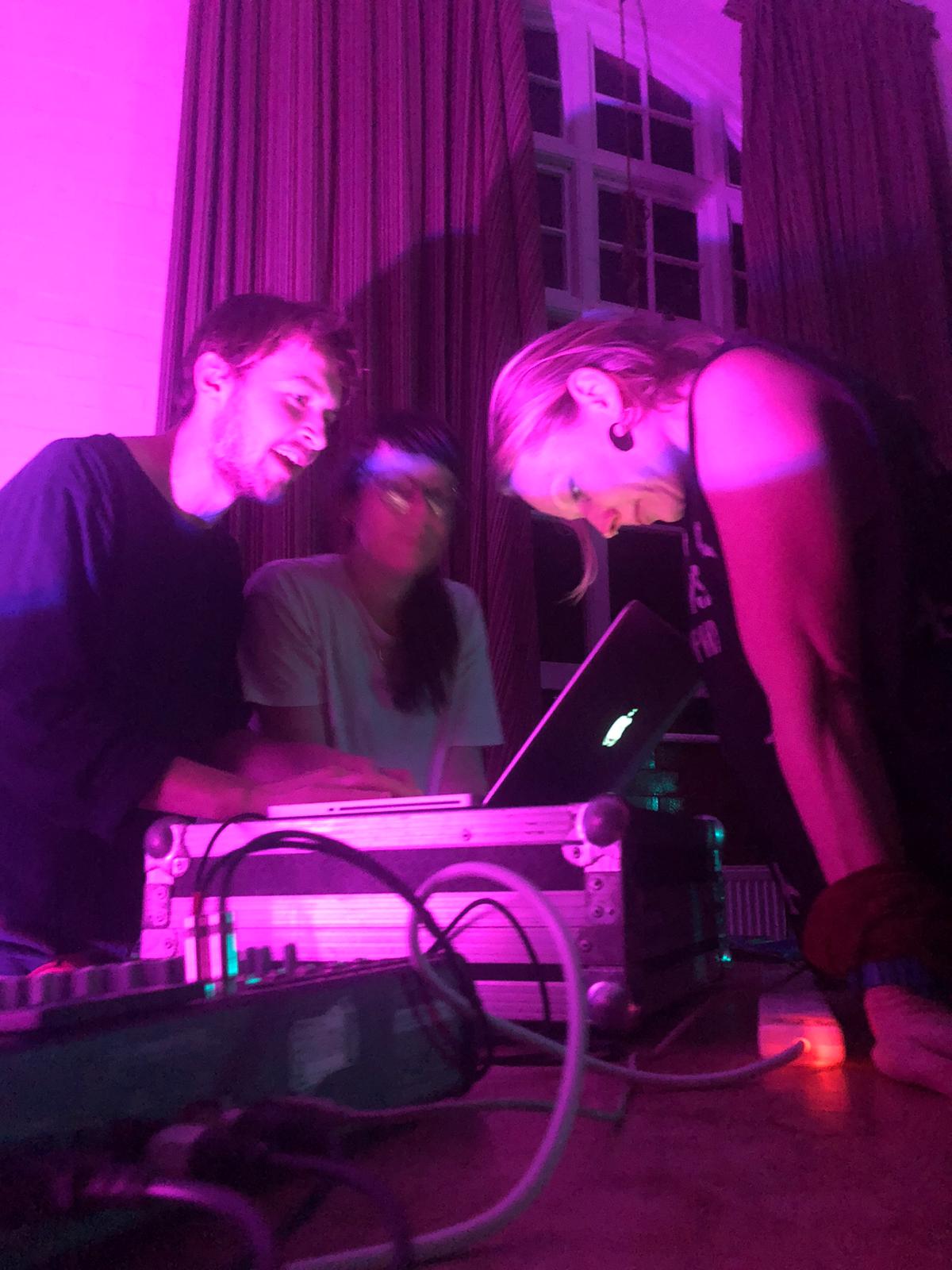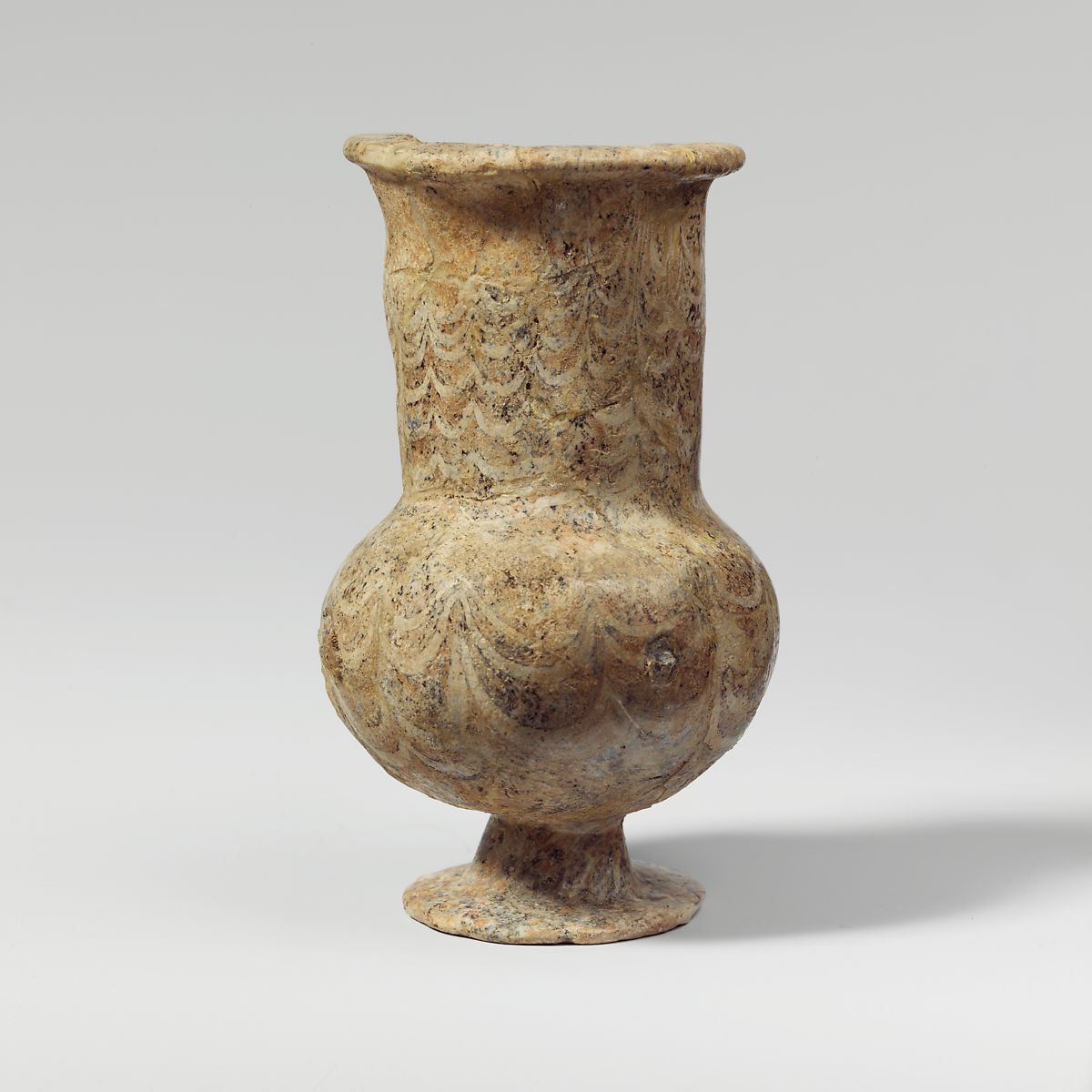 (1)Inlet Radio
Inlet radio is a community radio
project located in Machynlleth that has sprung up due to the social remoteness experienced by a lot of us during CV19. We are a group of friends united through our love of dancing to music (we normally get together in the flesh to share music and dance every month), who are hosting, managing and programming a community radio show. There are currently regular weekly shows, which then get added to an archive that replays throughout the week. If you want to access the archive, email me for the password. I have an irregular weekly show called Unguent that runs Sundays 7 - 8pm (ish).
Call for Participation
Ever wanted to broadcast stories of everyday life, stories stranger than life, short podcasts, phone ins, a long line of puns, or a good ole music show?
In this uncanny time, we find ourselves disconnected from the physical presence of those we love, laugh with and co-create havoc with. In these physically distant days, listening can bring us closer; closer to each other's experiences, interests, musical tastes and to each others voices.
Inlet is a hyper local, narrowcast radio station. This means it is run by people in the area and is a platform to give voice to people in the area. The project may expand, but we are starting small; with the intention to cultivate diverse content, voices and audiences.
So you're interested? How do you get involved? Record anything you want and send it to us! The specifications for broadcast are that you save your audio file as MP3 constant bitrate 128kbps. We will then play your audio at a set time (you can choose your slot), and then load it as rolling repeat content.
Sunday Unguent Archive
Unguent 1: Dedicated to the zombie apocolypse
Unguent 2: Dedicated to Rosemary
Unguent 3: Dedicated to struggle
Unguent 4: Dedicated to Estuaries
Unguent 5: Dedicated to Intersubjectivity
Unguent 6: Dedicated to Black Lives Matter
Unguent 7:
Dedicated to Ablution
Unguent 8: Dedicated to
Cetaceans