C10 Images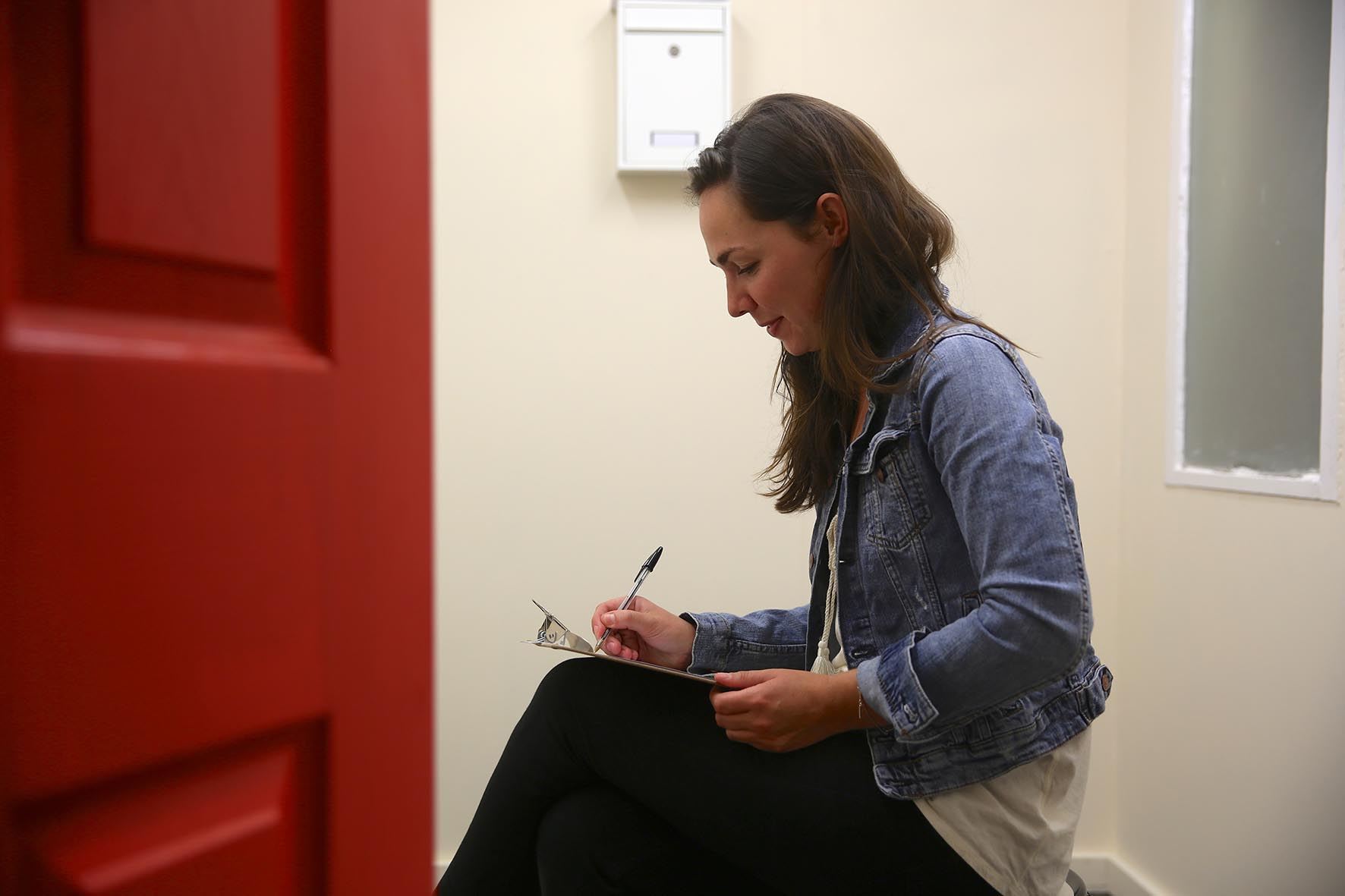 Notes 1. Exhibited at Somerset House

2.

Funded by Kings Cultural Institute and Arts Council England.

3.

Audio can be listened to here.
(10)Discord
In 2015 I was commissioned to make a new artwork for Somerset House as part of the year- long
Utopia Programme.
I worked in collaboration with project partners,
James Wood,
Sound and Music,
Kings Cultural Institute
,
Typesun
and
Tabitha Pope
. The project was funded by the
Arts Council
and Kings Cultural Institute.
The experiential installation took the form of a dystopian property viewing, half installation and half sound experience, for three people at a time. Audiences booked their viewing in advance and had to find their way through a dark corridor to unlock three properties, and decide which house, and lifestyle they wanted for themselves.
A Red door that remained locked for the duration of the experience, mysteriously became unlocked at the end of the viewing experience, and audiences were directed into the auction room by a disembodied voice. From there, individual property choice, and their role in pursuing a more equal society was in their hands.
Press
Run Riot
DCRC
Spike Island
ID Magazine
The Art Newspaper
Art Rabbit

The Creators Project

Sound and Music

Shrinking Space
︎ Prev
Index︎
Next ︎