C10 Images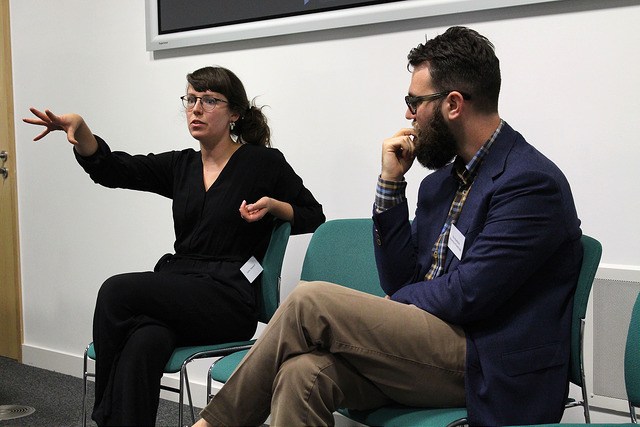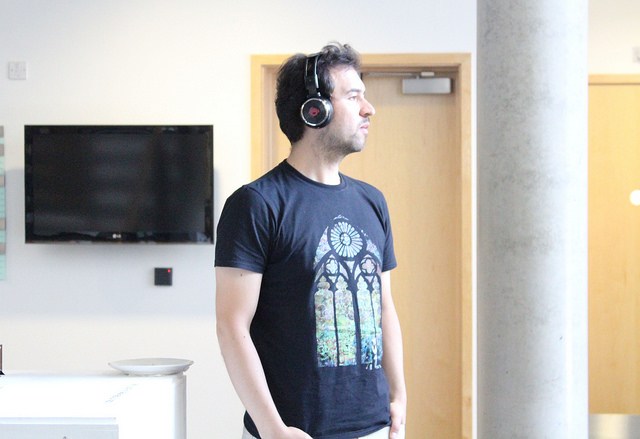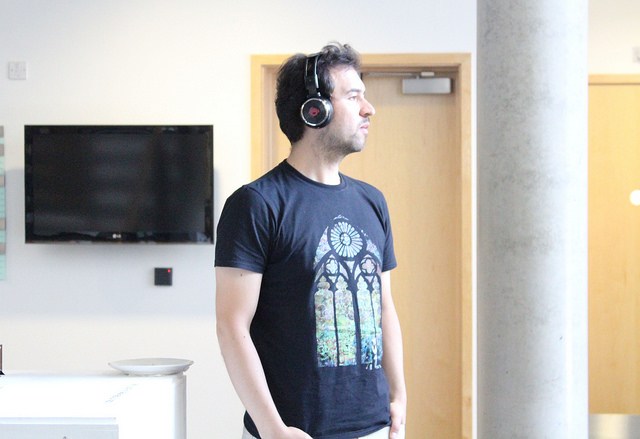 (10)Sound Studies: Art, Experience, Politics

In 2015 I was selected to be artist in residence at the Sound Studies conference, hosted by the Centre for Research in the Arts, Social Sciences and Humanities (CRASSH), University of Cambridge.

For the three-day conference Sound Studies; Art, Experience, Politics drew attention to the international growth of sound studies. It aimed to facilitate dialogue between academics and artists / practitioners across the many disciplinary areas of sound studies.

I spoke alongside Ernst Karel, Dr Steve Goodman (AUDINT), Prof Cathy Lane, and Prof Steven O Connor.